Sandakan, Sabah (Borneo)
Sandakan is located on the east coast of Sabah confront with the Sulu Sea and the town were known as one of Malaysia port town. Sandakan formerly known at various times as Elopura, is the second-largest town in Sabah after Kota Kinabalu City, on the north-eastern coast of Borneo in Malaysia. It is located on the east coast of the island in the administrative centre of Sandakan Division and was the former capital of British North Borneo.
Popular Tours & Places to Visit
Kinabatagan River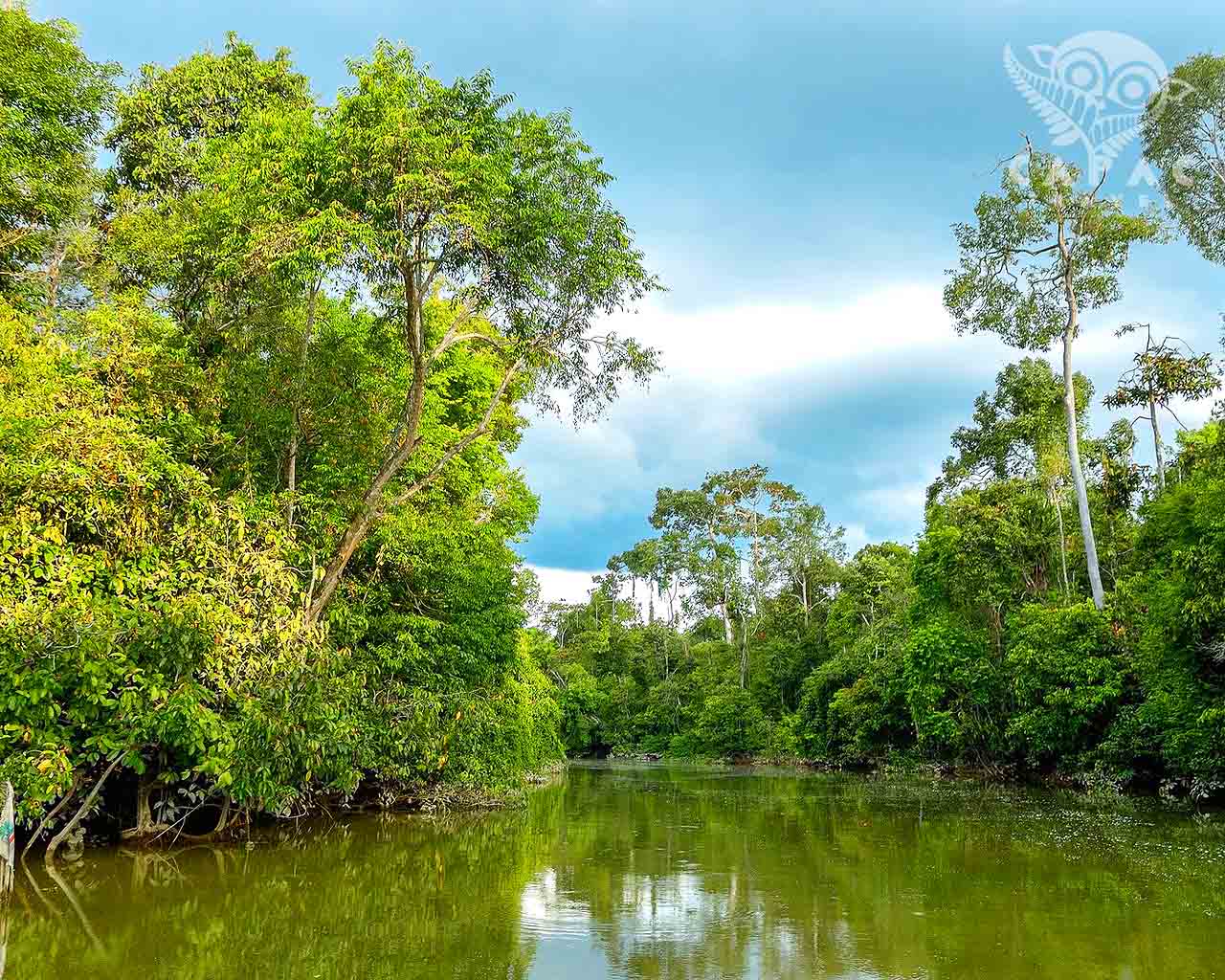 The Kinabatangan River is the second longest river in Malaysia, with a length of 560 kilometres from its headwaters in the mountains of southwest Sabah, to its outlet at the Sulu Sea, east of Sandakan. Kinabatangan is known for its remarkable wildlife...
Gomantong Cave
The Gomantong Caves are an intricate cave system inside Gomantong Hill. The hill is the largest limestone outcrop in the Lower Kinabatangan area, Sandakan division, in the Malaysian state of Sabah, on Borneo island. Situated in a Sabah Forestry Department...
Sepilok Orangutan Centre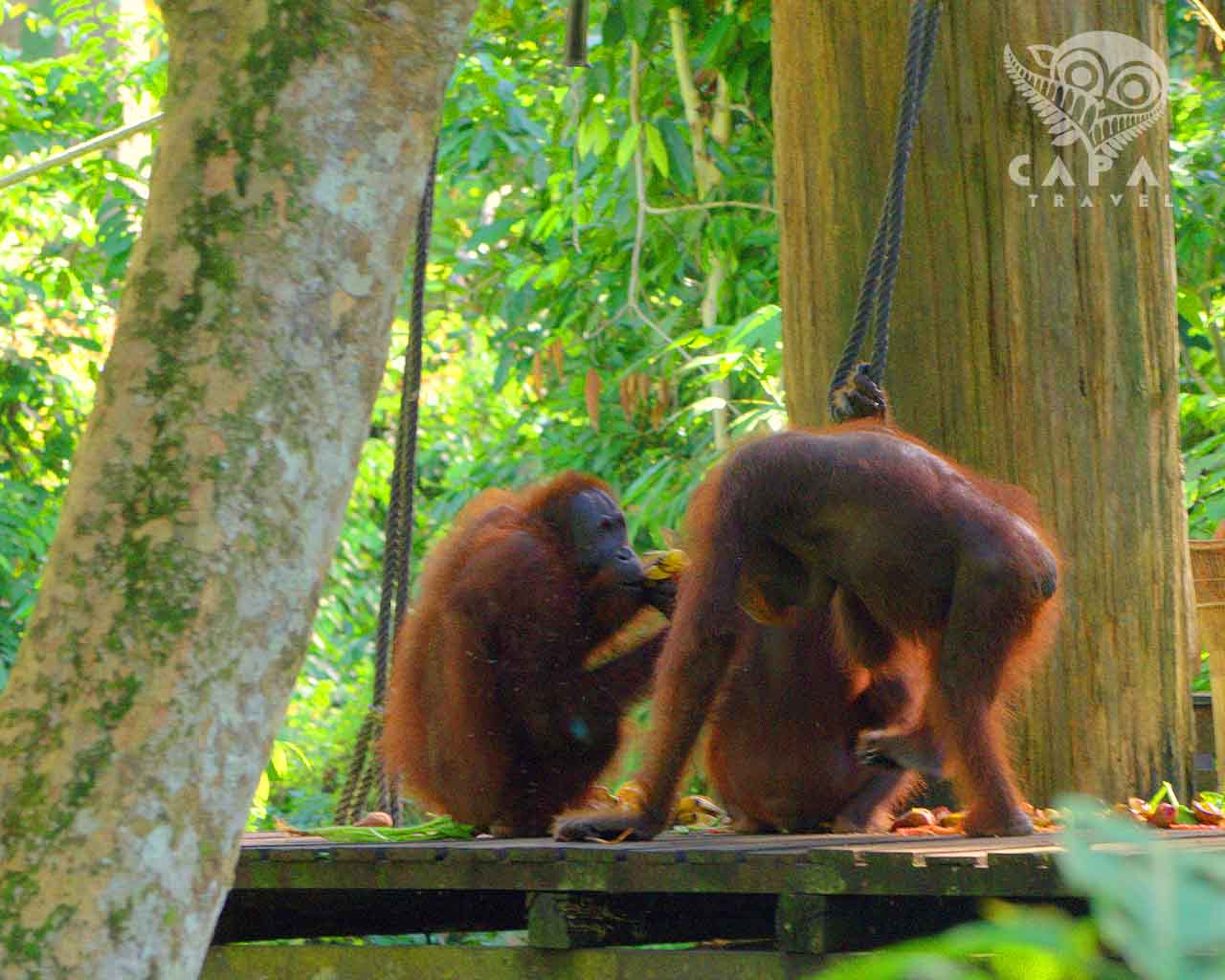 Sepilok Orangutan Rehabilitation Centre is located about 25 kilometres west of Sandakan in the state of Sabah, East Malaysia. The centre opened in 1964 as the first official orangutan rehabilitation project for rescued orphaned baby orangutans from...
Rainforest Discovery Centre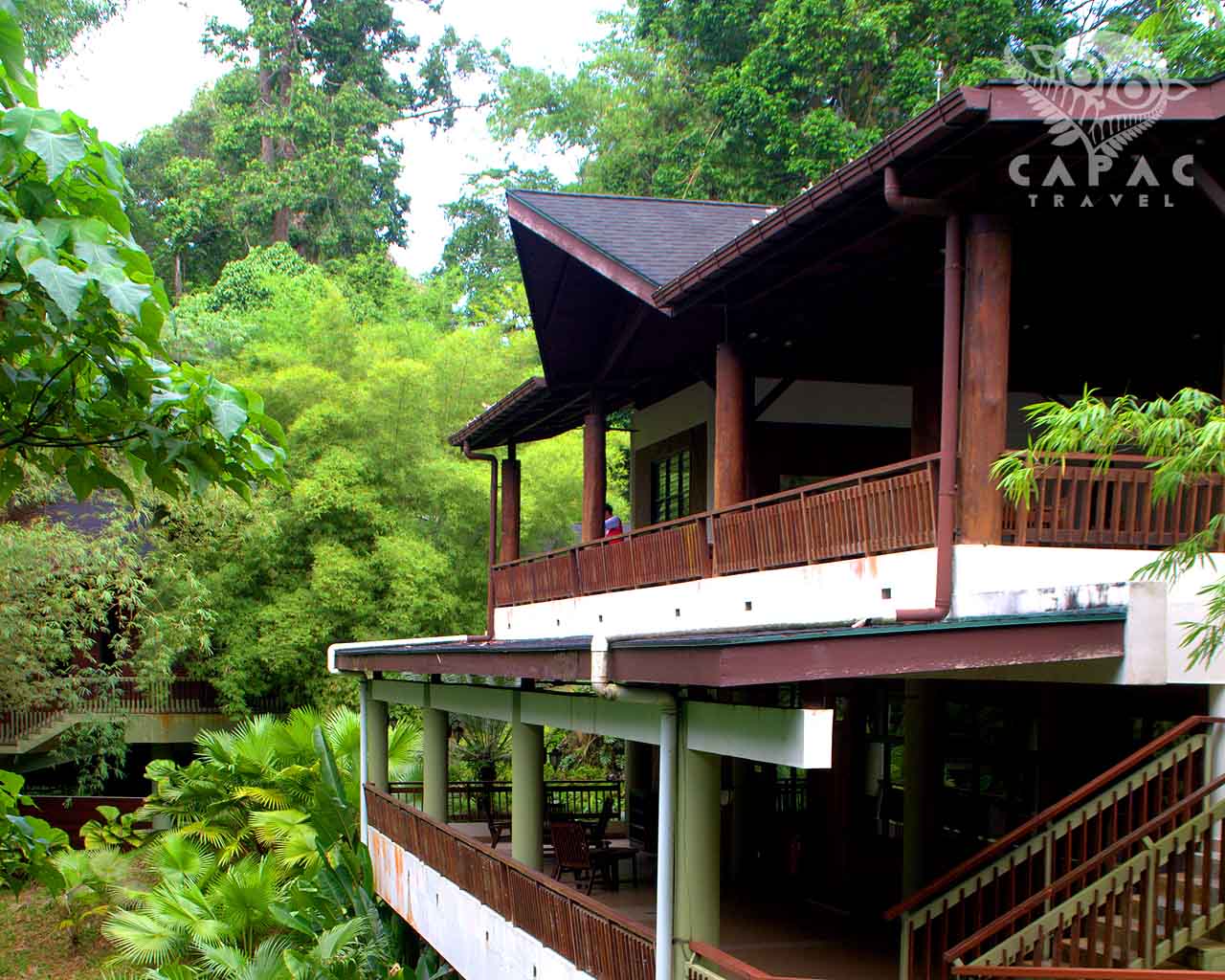 The Rainforest Discovery Center (RDC) is one of the most accessible natural rainforest in Sabah. It sits by a lake at the edge of the Kabili-Sepilok Forest Reserve in Sandakan. RDC has been in operation since 1996 for environmental education purposes.